Korean healthy dessert café in a bowl of nature… The special story of SULBING now begins

Sulbing works throughout the year
At SULBING you can enjoy snowflakes sherbet all year long, not just in the summer. SULBING is delicious during the spring, summer, fall, and winter. SULBING's other unique desserts are also popular.
Sulbing works for of all ages
SULBING's menus are loved by everyone regardless of gender, age, or nationality. Anyone can enjoy SULBING's desserts with it's healthy taste, reasonable price, and comfortable environment.
Sulbing works all over the world
Around the world, there is a growing interest in Korean food because it's healthy, SULBING is taking the lead in globalizing healthy Korean desserts.
SULBING has a warm and tender sensibility that meets Korean tradition and modern sense.
SULBING pursues its own sensibility of. what a Korean dessert café should be. With the concept of comfortable spaces. which mixes tradition with modernity, SULBING's BI is also inspired by a beauty of Korea.
SULBING's logo was made using Korean letter calligraphy, and it expresses SULBING's warm and sentimental brand image.
The brand motif embodies SULBING's entrepreneurship which is flexible, dynamic, smooth, and upright.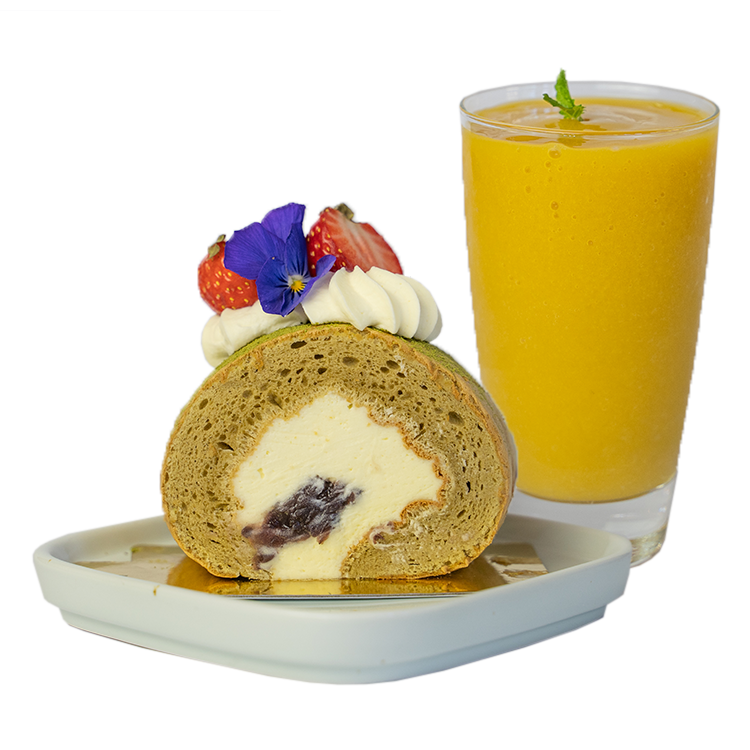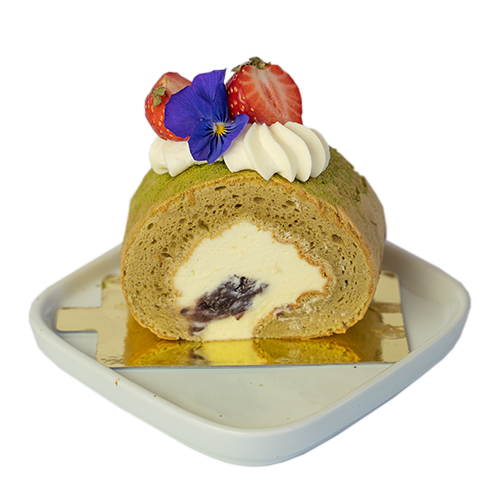 SULBING, a new paradigm of dessert café, is letting the world know about healthy Korean desserts.
Beginning with a single store in 2013,  SULBING is now at the forefront of traditional Korean dessert culture. as the NO.1 Korean dessert café brand.
SULBING achieved this by providing creative, popular, and healthy desserts and beverages for all seasons using Korean traditional ingredients, and by developing progressive menus and continuously challenging ourselves while trying hard to make spaces people want to stay in and where different generations can share together.
This is the only beginning of SULBING. We will continue to put our best shots to improve the quality of taste and service to ensure our customers' satisfaction. We are committed to providing a comfortable atmosphere where people can relax and maintaining this business to meet customer satisfaction. We're also committed to taking the lead in globalization of Korean desserts.